Deepak Batra
Co-Founder, Strategic & Legal Advisor
Deepak is an experienced financial services professional having worked in corporates like Hdfc securities, Icici Securities, Standard Chartered Bank etc. He founded New Vertical in 2016 with focus on building a client centric boutique wealth management firm specialising in the area of Direct Equity and unlisted securities.Currently a Practicing Advocate and Founding Partner of JURAL LLP, Deepak is now associated with New Vertical as a mentor, strategic and Legal consultant .
Dipin Kwatra
Co-Founder & Head – Equities
Dipin is a Wealth Creation and Investment Consultant with 15+ years of experience helping people automate their income through a unique combination of Financial assets, Commercial Real Estate and Unlisted Securities. After a short stint with corporate life he moved on to build businesses. He is a serial entrepreneur with a knack of managing people's money for wealth creation.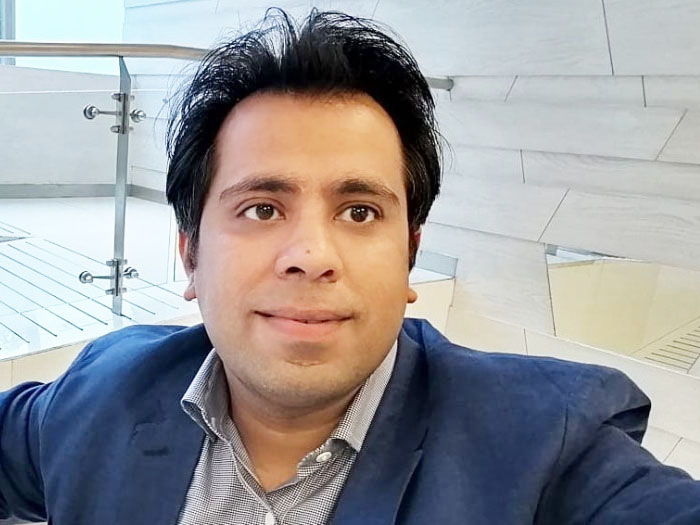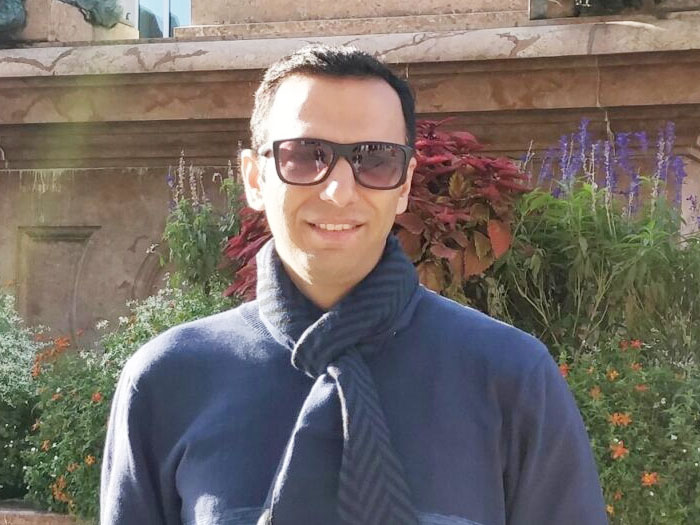 Yashwinder
Head – Wealth
Innovative Thinker & Entrepreneur with 18+ years of work experience in Capital Markets, Wealth Mgmt. and Business Development. Functional expertise, with a strong commitment to driving sales, profit, and market share growth.
He has worked at mid and senior levels in various financial institutions like Indiabulls Group, HSBC and Indiainfoline. Co-founded new-age startups and advisor to Fintech companies. He is a Marathon Runner & Life Coach by passion.
Kumar Abhishek
Head – Real Estate
A seasoned professional with more than 10 years of experience into Commercial Real Estate. An MBA from St. Xavier's college he has worked with companies like Mahindra Holidays, Realistic Realtors & New Dimensions before joining New Vertical
Dheeraj Sharma
Head – Insurance
An astute financial services professional with 15+ years of experience helping clients create wealth through a combination of financial assets like Direct Equities, Mutual Fund, Fixed Income Instruments, PMS, AIF and Unlisted Securities/Pre-IPO Stocks.
He has worked with companies like Indiabulls, IIFL for more than 12 years before starting his entrepreneurial journey with New Vertical. His passion in client servicing and relationship building has been an integral part of his career.
Amit Shrivastav
Head – Dealing
Amit has an overall experience of 10 years. He started his career with SBI Cap Securities and worked with Kotak Securities at senior position. His entrepreneurial streak cajoled him to join New Vertical after a successful stint in corporate world.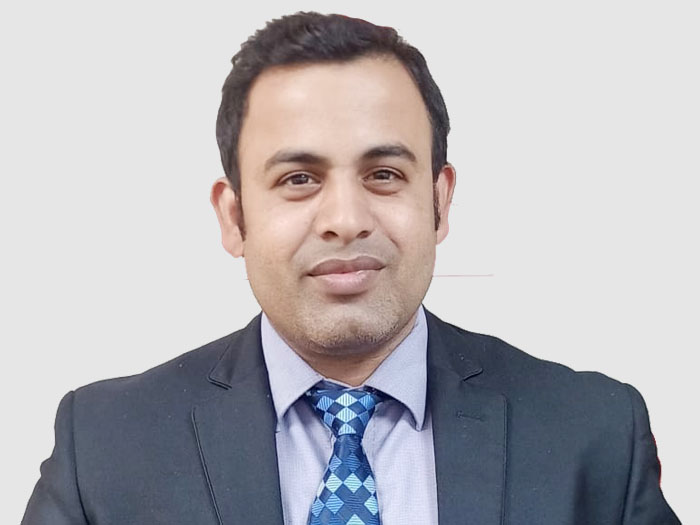 Ragib
Manager – Dealing
Aakash Jha
Manager – Wealth
Avi Mahandiratta
Manager – Equities